Welcome to our office!
Step into an edu-cultural journey
A contemporary Nonya peranakan 4-storey shophouse that's rich in history and heritage located in the heart of the city at 30 Petain Road is where your personalised, experiential journey starts.
A partner to your business, a host to you
We bring an eclectic mix of services as your trusted business partner and host.
Co-working Spaces
Co-work & interact in an open environment with flexible spaces that's made for conversations, collaborations & entertainment
Co-living Spaces
Let us host you with our living spaces as you experience and start your journey in Singapore
Event Spaces
Your unique event space at the heart of the cultural town in Singapore
Training Spaces
Comfortable and conducive training spaces for learners to thrive
Professional Services
Corporate services to guide your business to success
Images above are artist's impressions only
Check out our office at 30 Petain Road!
Our global community
The right people, the right training, the right qualifications, and the right sort of culture, bring what we call our Right Strategy to life.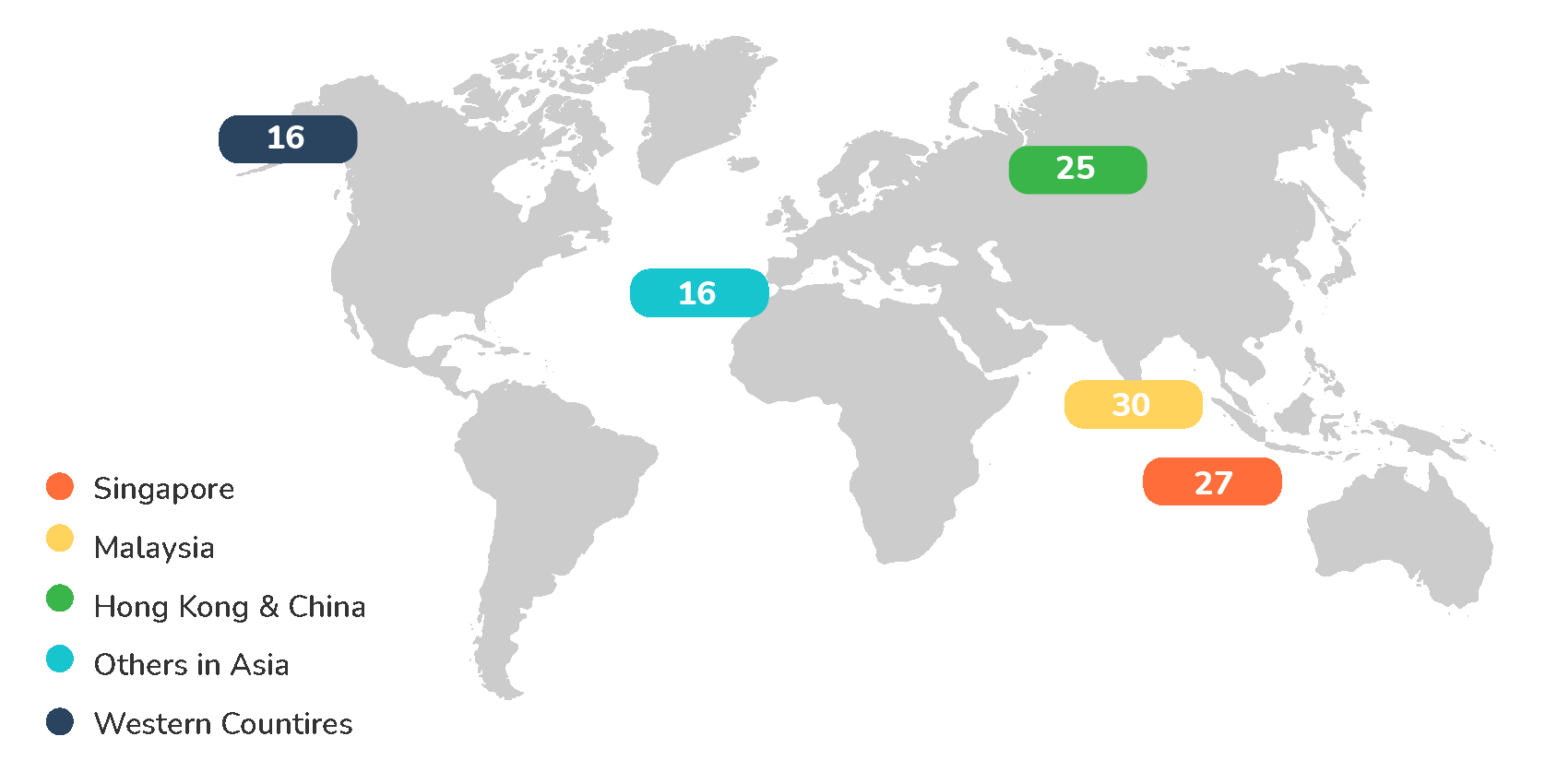 Eric Yao
Noriyuki Sakazume
Lisa Askwith
Luke
Marc Alonso Pinos
Shaping Our Purpose
At the core of what we do, we make the dreams of starting a business a reality – all guided by our vision, mission, and values, walking you through your journey to success.
To empower entrepreneurs and business owners to dream big, creating the foundation for business success.
To guide our clients in unfamiliar territories and provide them with chances of success for their business.
Ingrained in our DNA, these values are what we live and breathe and guide our every action or interaction.
Collaboration
Working together to unlock the true potential of your business.
Innovation
Staying innovative to do things differently sets us apart.
Agility
Navigating through the complexities and the dynamic business environments together.
Expertise
Tapping on our competitive advantage – our people, to deliver business expertise and constant trainings